As you can imagine, it's pretty harrowing in NYC these days... heading into April this dreaded illness has already taken its toll on the NYC community in all too terrible ways... and it's only going to get worse for the next few weeks.
I haven't written a post in so very long, but I figured I would drop a line to say so far, so ok... I'm hunkered down for now.
Since my last post I had mostly been doing a lot of busking, but I've been getting ready to start playing more shows again. At the beginning of March I had the pleasure to join a rockin' bill at The Red Lion on Bleecker Street in the Village during the week-long N.Y.C. Women Rock festival -- it was great to see so many familiar faces :) Many thanks to Val Kinzler and VioLizzy for inviting me on board and for backing me up, along with fab drummer Wizard of ROZ! And thank you to Alan Rand for this great pic :) Got that one in just in time before lockdown... Take care, everyone, and stay safe. Sending much love and strength to wherever you are.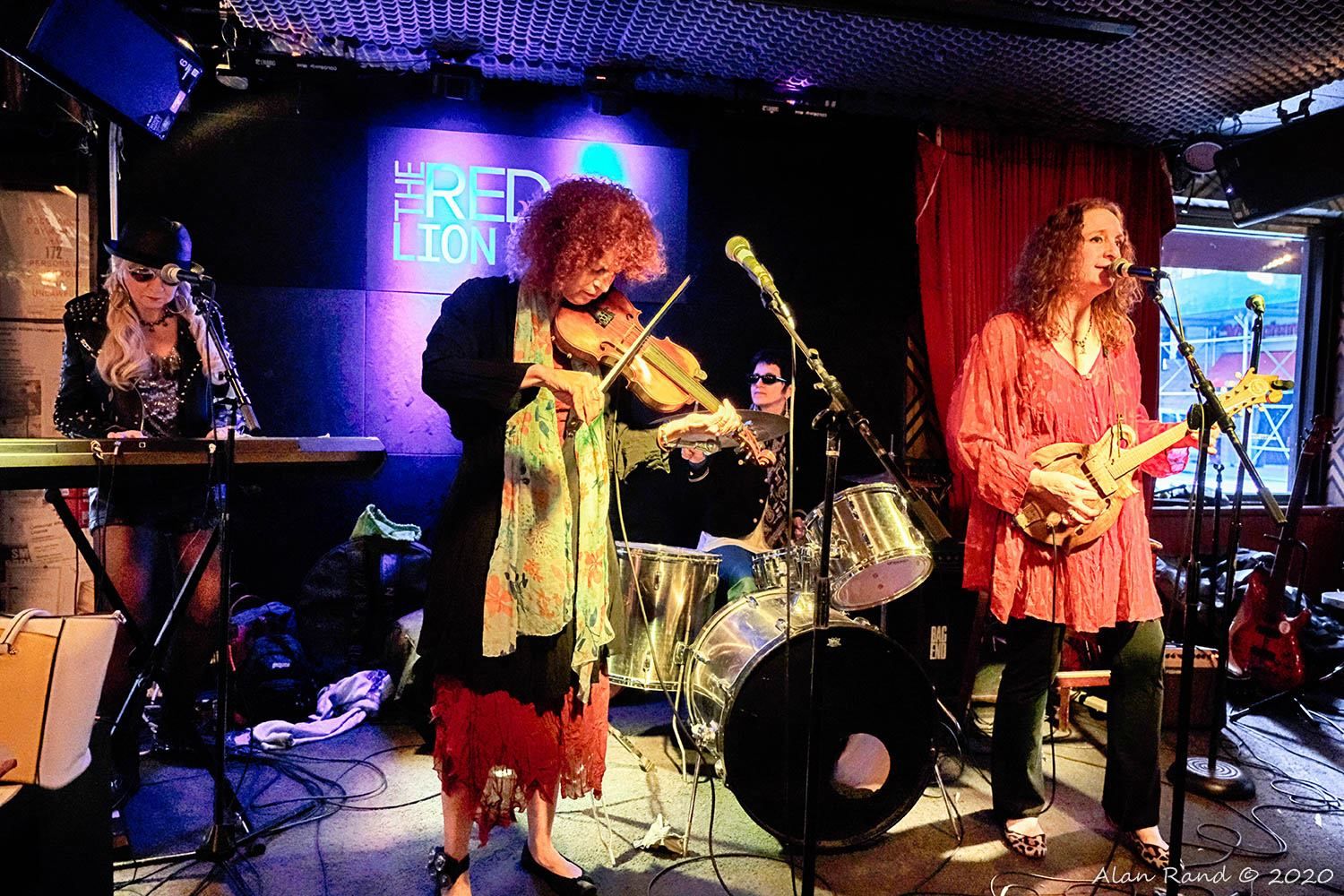 thanks to Alan Rand for the great pic!